The purpose of the Ascension School is to be a Launching Pad for next level leaders. Whether in the board room, Hub, Church or the Market Place. We believe that learning and development is essential for all leaders. Ascension has a desire to educate and cultivate Five-Fold Ministry Gifts to be Leaders now!
Ascension School is a place of learning and development for leaders at large.
-APJ
"At Ascension purpose and destiny will collide to unravel the hidden jewels inside of each and every one of us!
- Apostle J.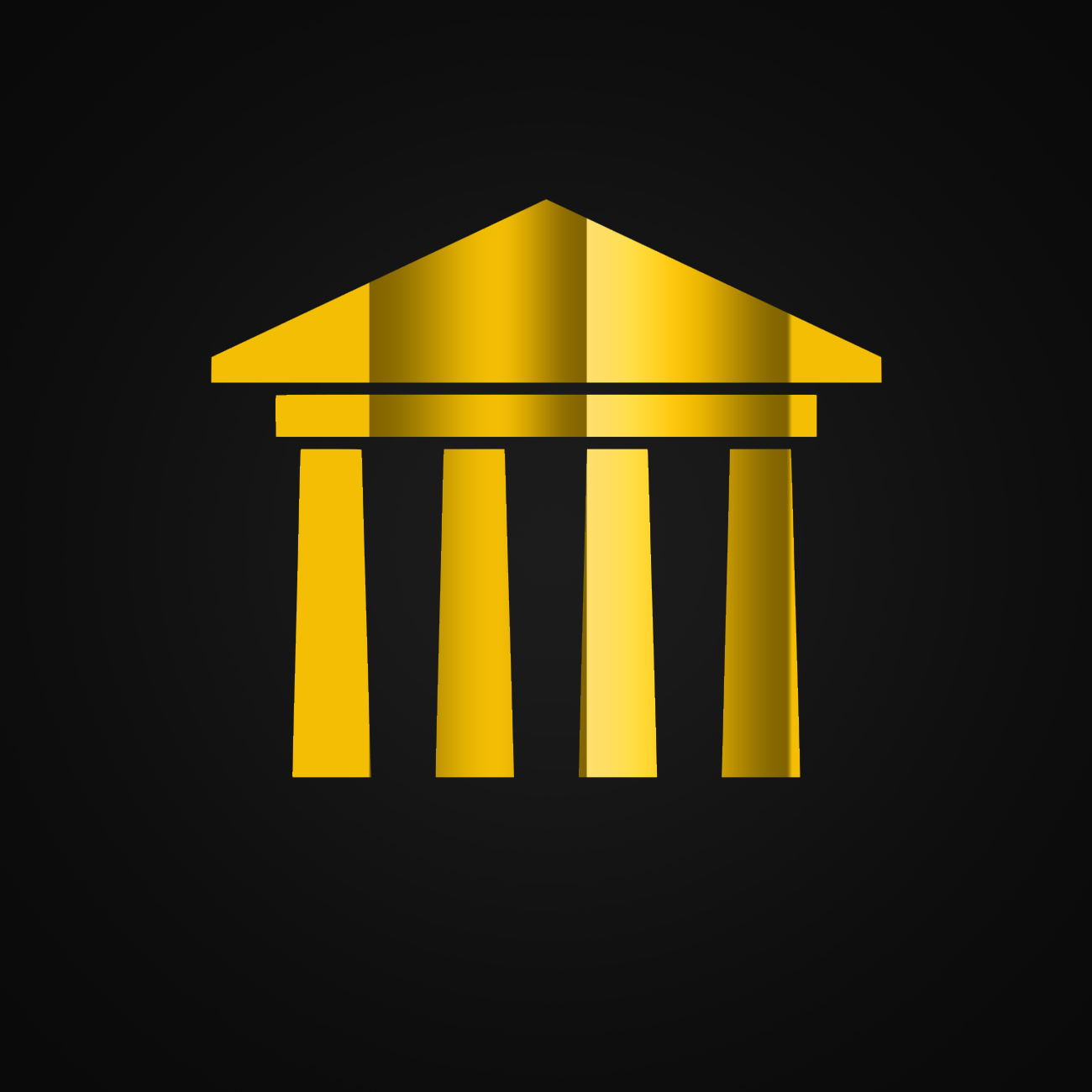 GOVERN
As leaders in the Five-fold ministry church. It is our belief that God has set the Five-fold gifts in the church to help Govern the Church.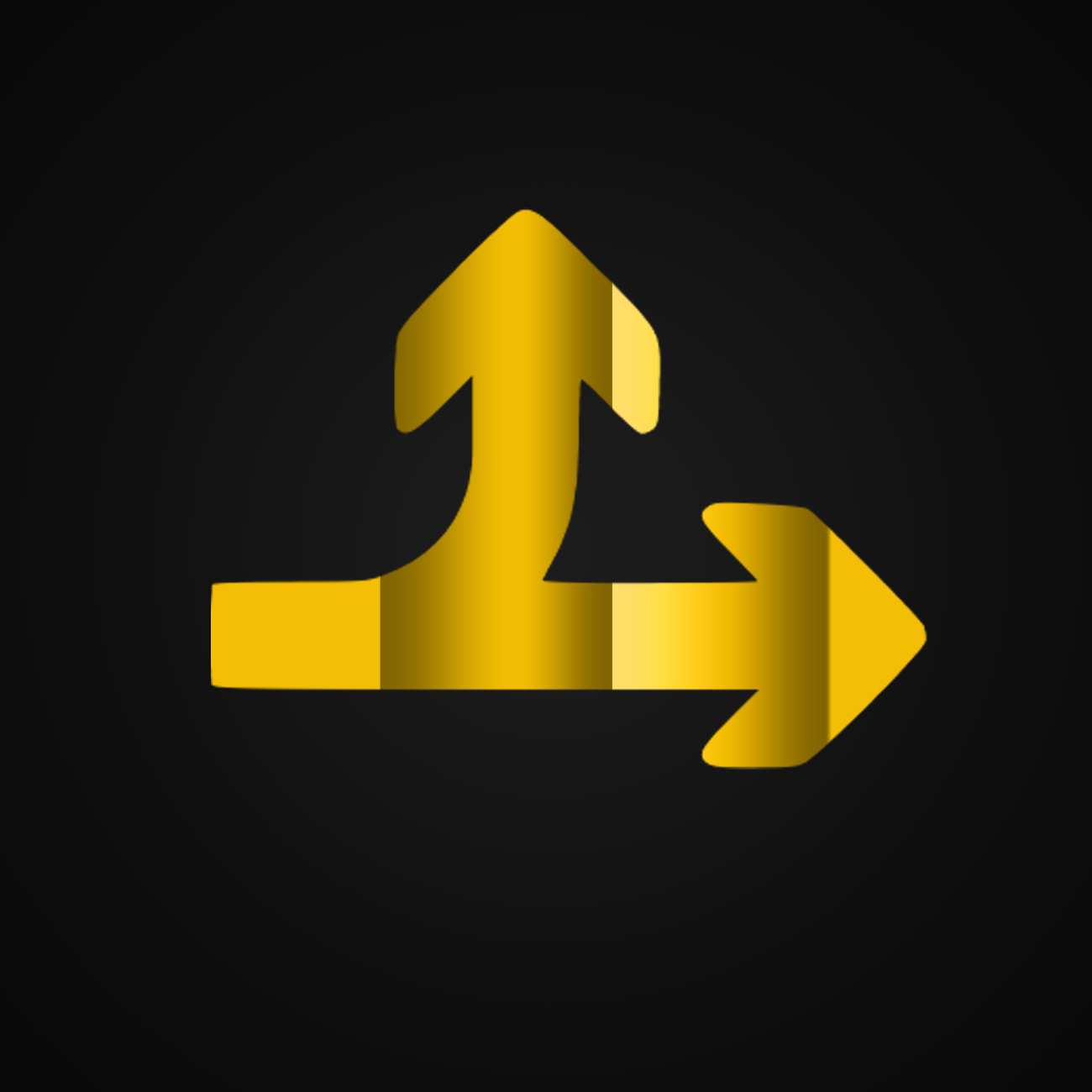 GUIDE
With Prophets of today being the mouthpiece of God that proclaim what the Lord is saying to us. It is our understanding that this Gift is necessary for Guiding the Church. The bible declares without a vision the people perish, but with guidance the church shall thrive.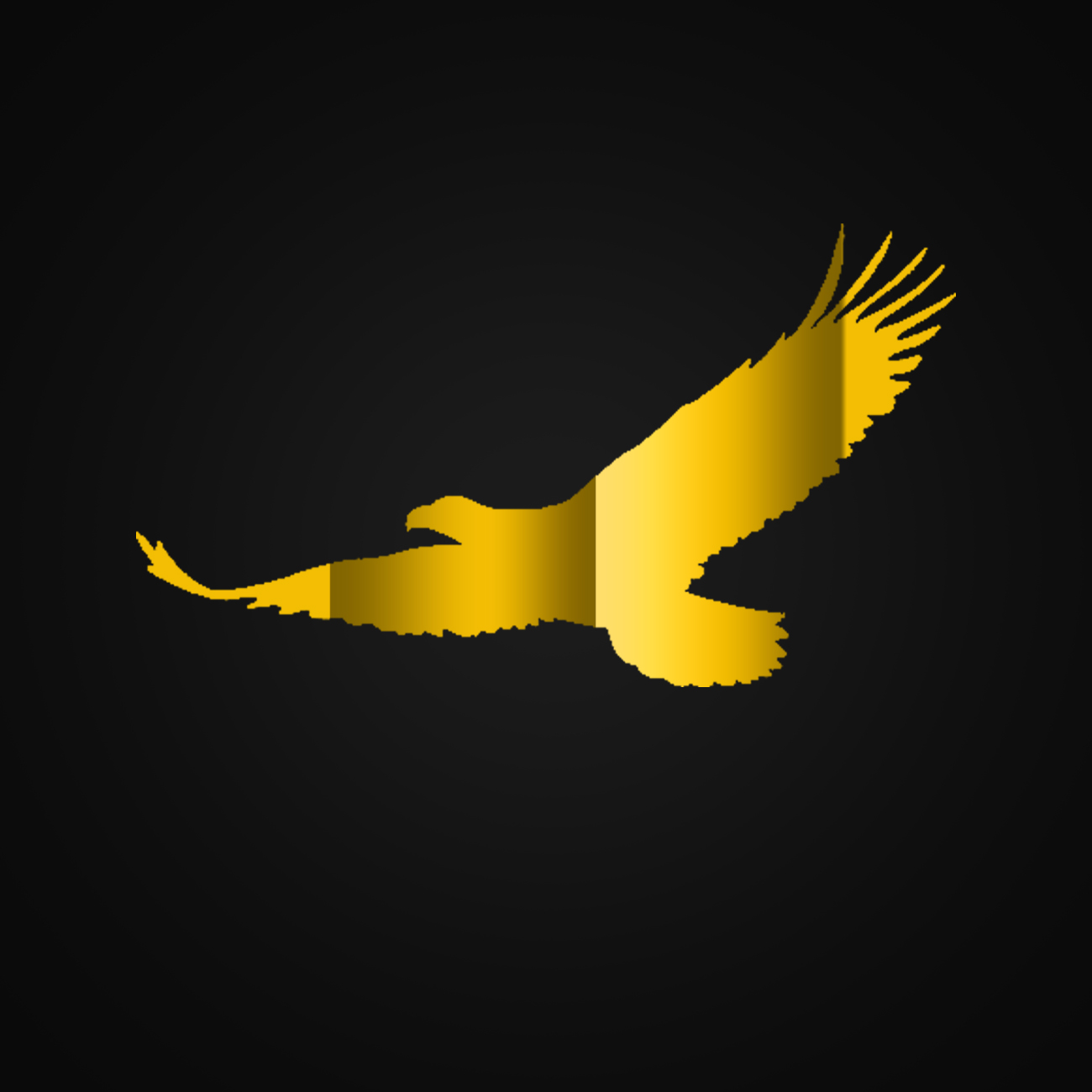 GATHER
The Evangelist has the ability to convey the heartstrings of God to the lost. It is therefore our belief that this gift is essential to gather the lost and reclaim the backslidden.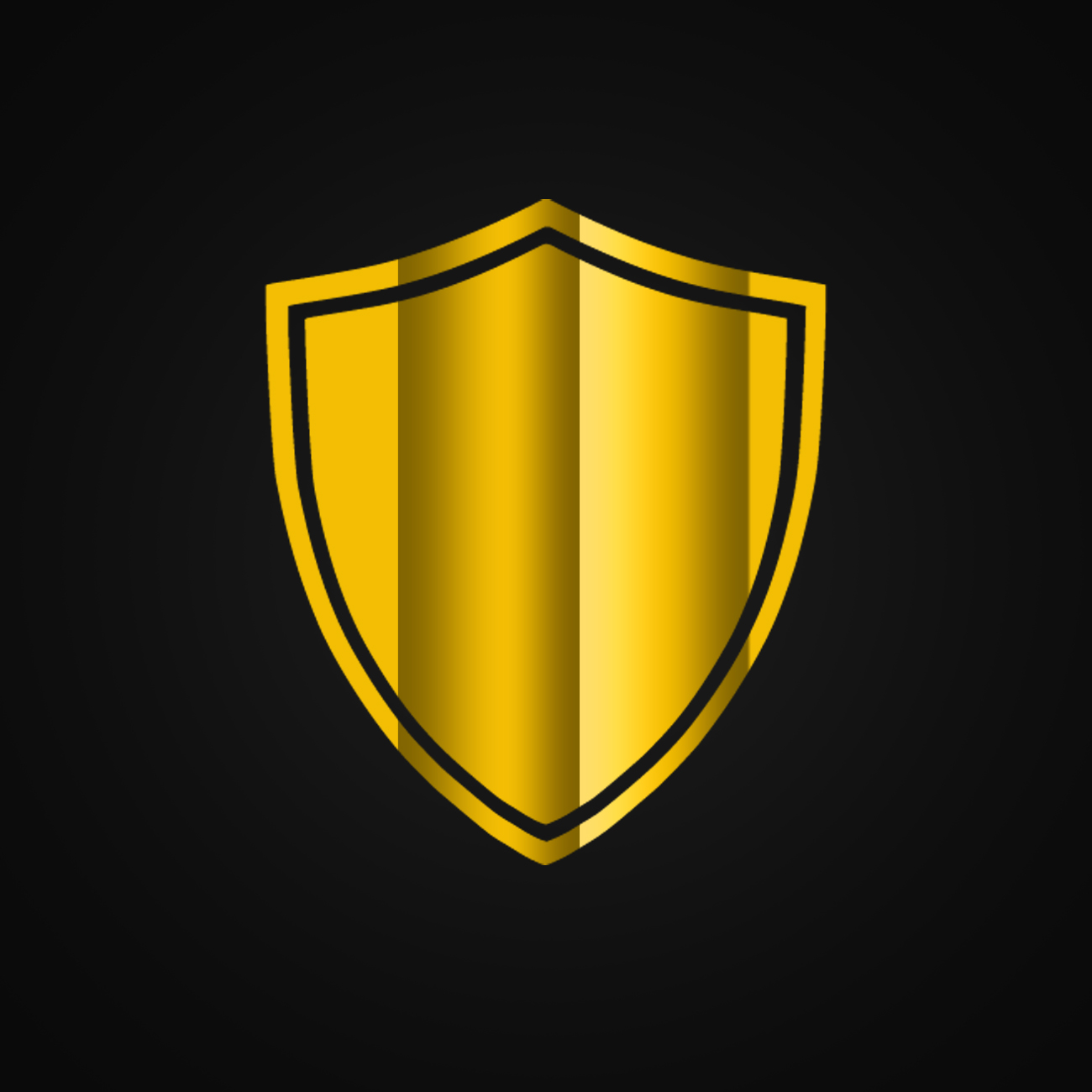 GUARD
Pastors are those that are after the heart of God. These individuals are positioned in the church to help guard the hearts and minds of the people. They stand at the sheep gate to protect the fold.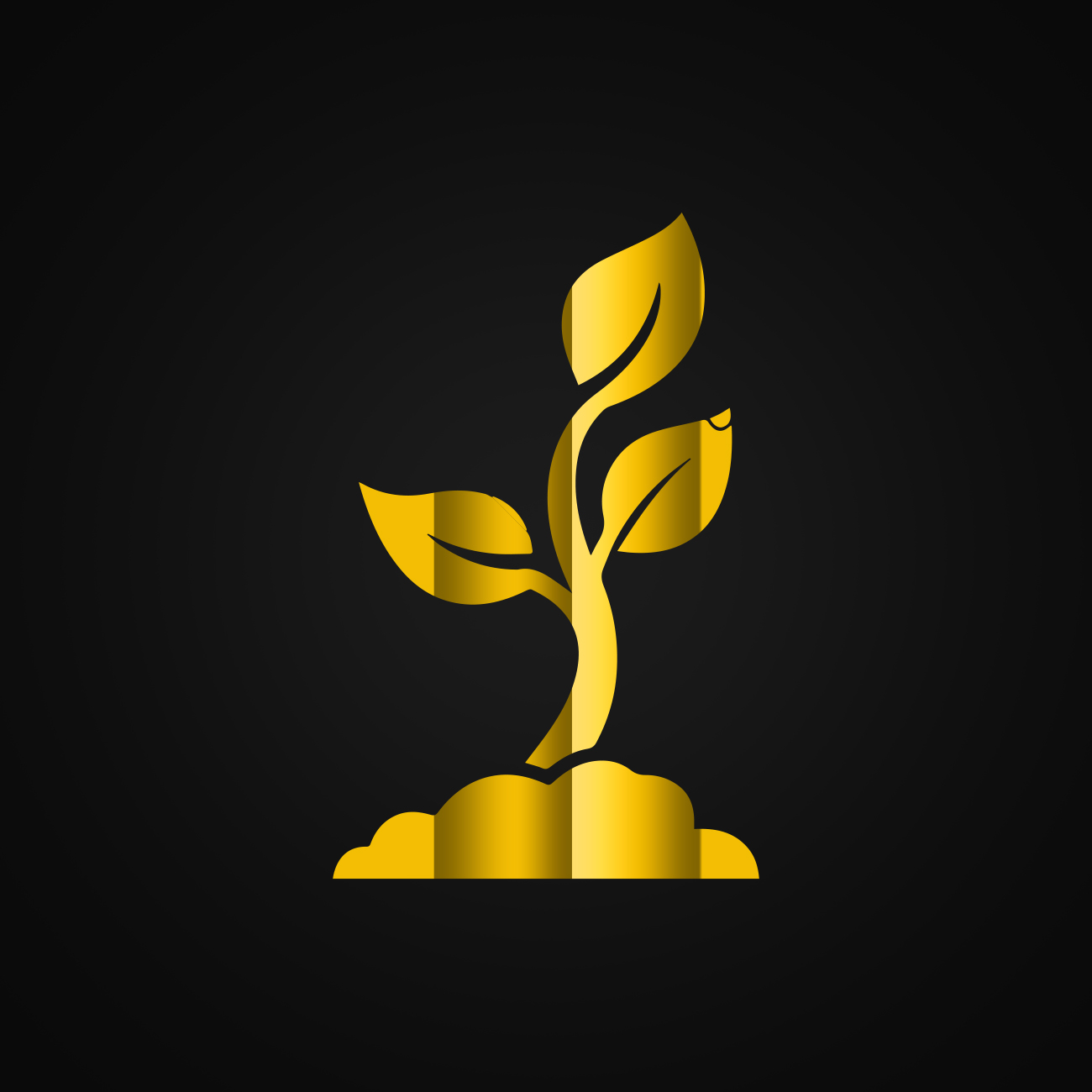 GROUND
As 2021 unfolds we will see the arising of those that have be called to teach. These individuals will help believer to be grounded in their walk to help them be able to stand in times of uncertainty and erroneous doctrine.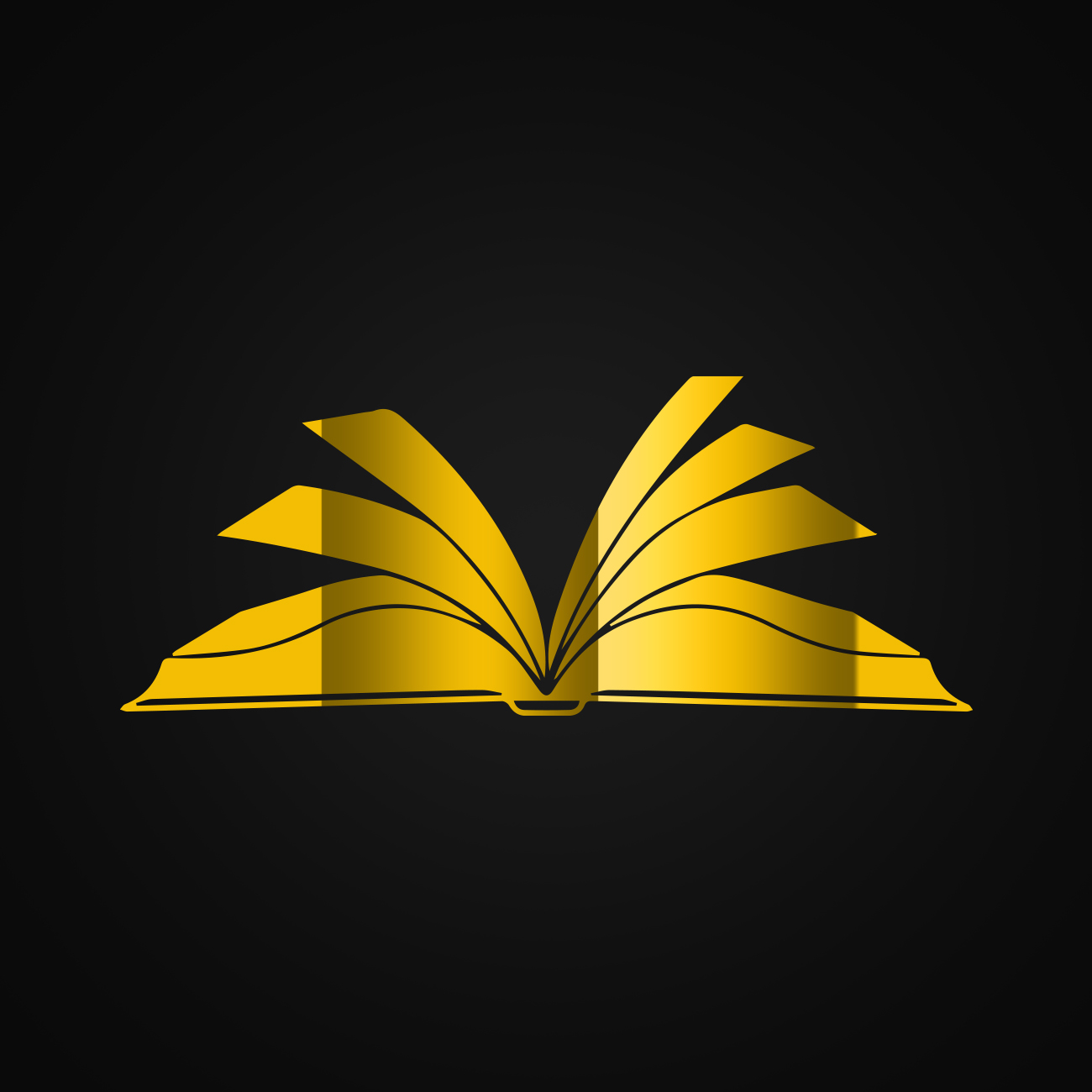 SEND
It is therefore the mission of APJ Ministries and the Ascension school to help equip the next level of leaders to be released to turn the world upside down.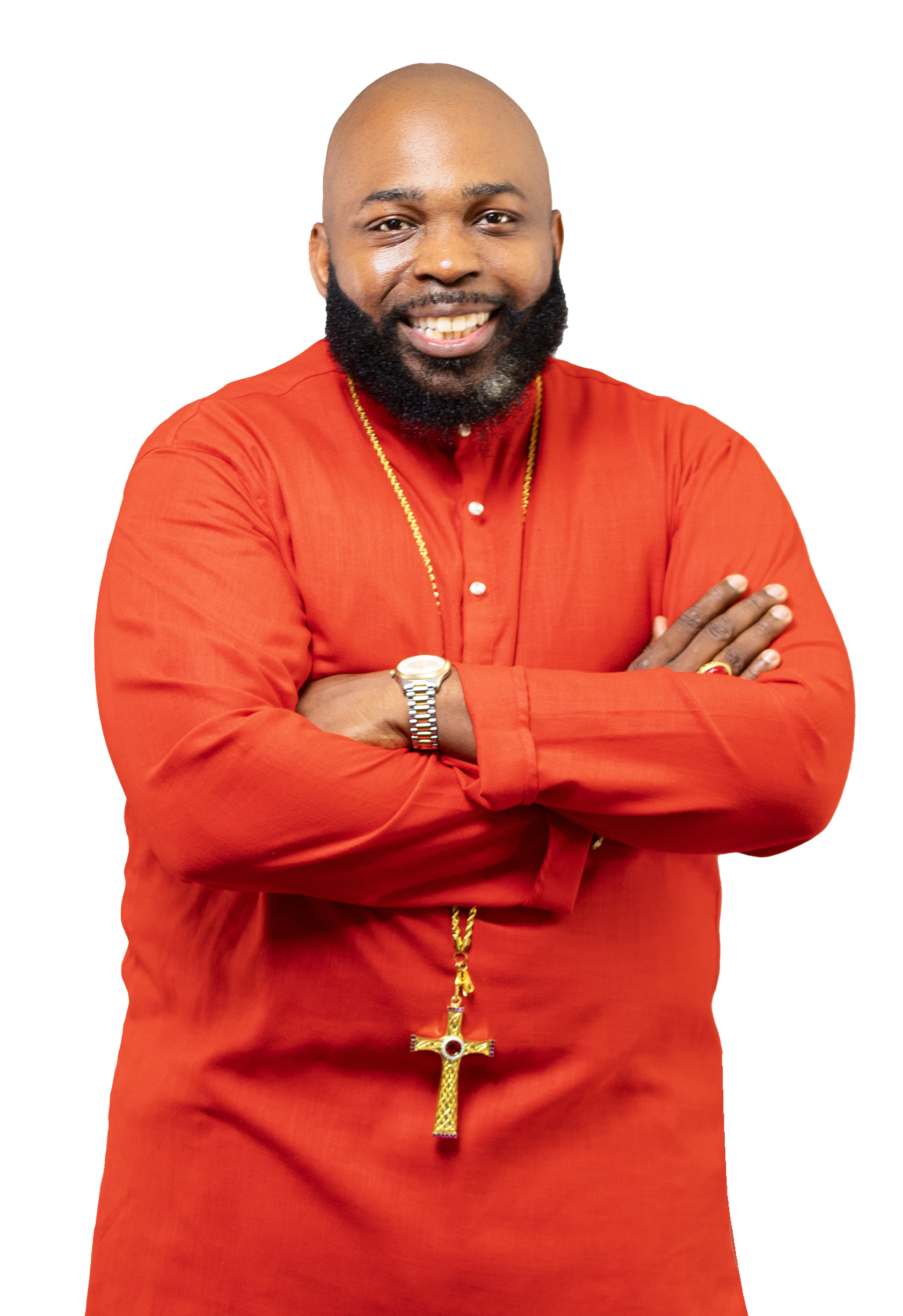 Many are called, few are chosen!
J. Lamon Brodnax known as APJ is an Apostle, entrepreneur, Life Coach, Author and Catalyst for change. As an Apostolic visionary and Prophetic voice to this generation he has founded the Embassy of Faith International and several organizations that serve as reformations and governing councils for leaders nationwide. APJ has authored several books, including Seven times Seven and Marked.
APJ holds a Doctorate Degree in Business Administration from HCU. APJ has helped leaders from across the nation find purpose, and solidarity in their call.Many have Ascended into their gifts and calling because of this ministry. It is his prayer that all believers arise and take their place in the Kingdom. 
Featured Courses
We are pleased to offer individual courses tailored to the specific needs of our students. Below are several courses to help the mentee develop in the area of marriage, counseling , and discovering
Check your inbox to confirm your subscription