Your Time Has Arrived!
Right now you realize have been in the birthing chamber. Something on the inside of you has been shaking. There has been a pull in the spirit and you've been feeling like something is missing. Like there is more.
Truth of the matter there is more. You were not put here to be mediocre. You were predestined to be right here, right now, reading this and it is not by coincidence.
You are here because purpose and destiny has collided and stopped time for you. The whole creation has been anticipating your arrival. It's time for you to align.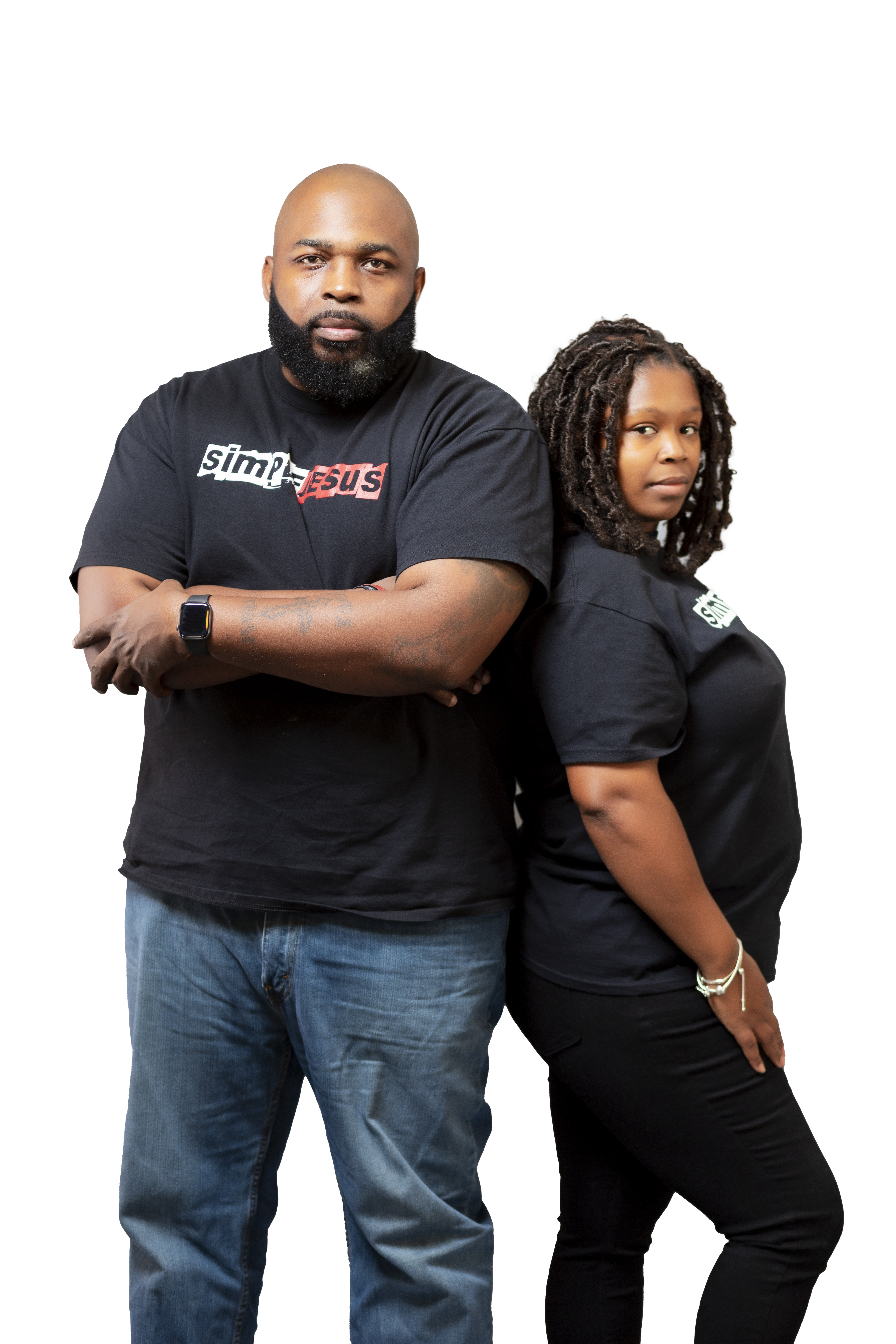 Apostle J and Prophetess Tykese have been graced by God to hold keys for this generation. They have insight and the ability to ignite the fire of purpose in the life of the gifted.
As you set out on your journey of alignment they will walk with you to help identify you gift , calling, and purpose. It's time to align!
Thanks for submitting your information! Please continue with the checkout process.
Frequently Asked Questions
Can I get a refund if I'm unhappy with my purchase?
If you are unsatisfied with your coaching, reach out to us to see if your purchase is eligible for a refund.
As stated in Teachable's Terms of Use, Coaching IS NOT covered by Teachable's 30-day student refund policy. As such, we highly recommend that you add your own refund policy here.
How do I schedule my appointment?
Upon purchasing coaching, you'll receive further instructions on how to book a time for your appointment.
Can I purchase coaching more than once?
Absolutely! If you find yourself in need of coaching more than once, simply purchase the coaching again.